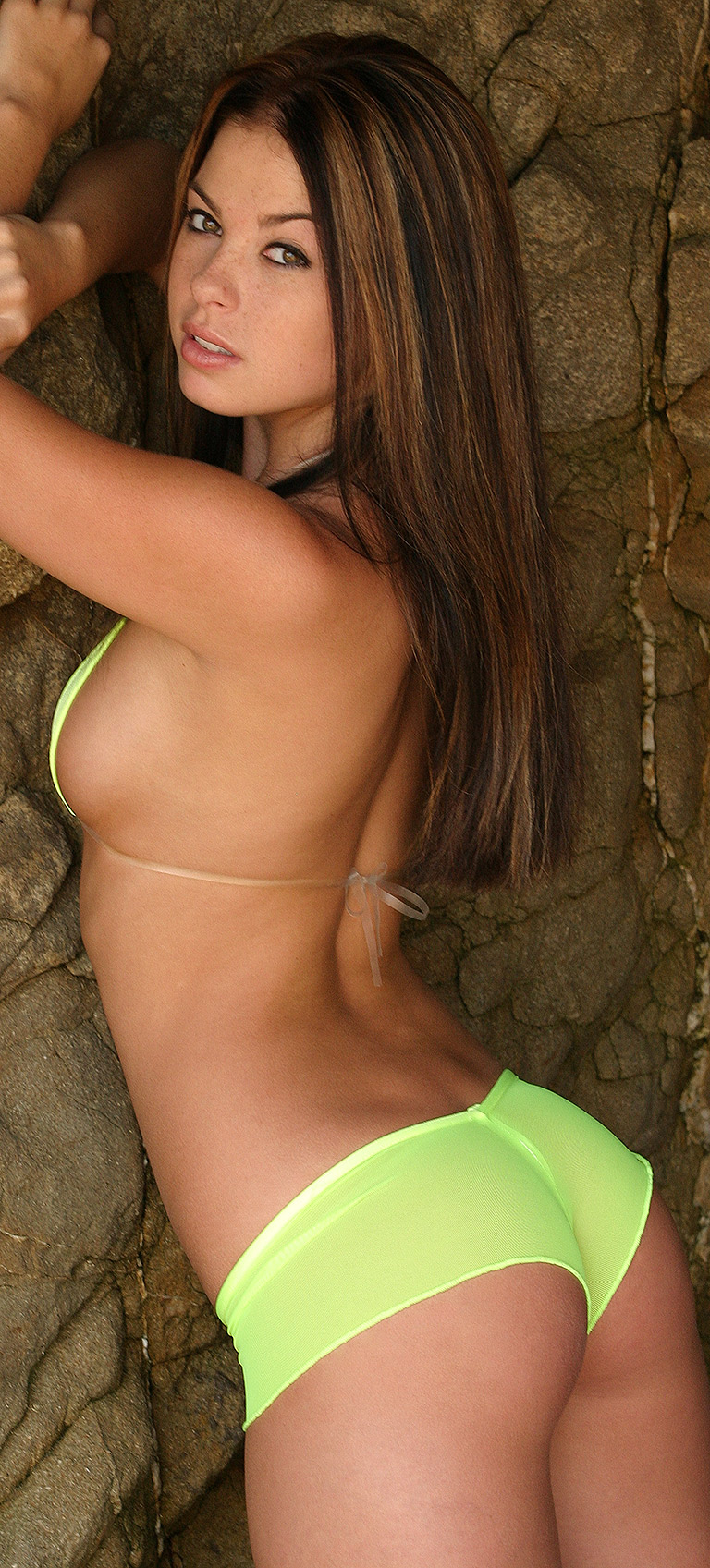 Model Data Kari Sweets
---
Content Table

| | |
| --- | --- |
| Updates | 97 |
| Slips | 30 |
| Photos | 11,182 |
| Selfies | 36 |
| Outtakes | 316 |
| Webcam Videos | 20 |
| Animated Fun | 77 |
| Videos | 48 |
Bio Table

| | |
| --- | --- |
| Country | U.S. |
| DOB | June 16 |
| Age | 18 |
| Height | 5' 3" |
| Weight | 115 lbs. |
| Bust | 34-B |
| Shoes | 7 |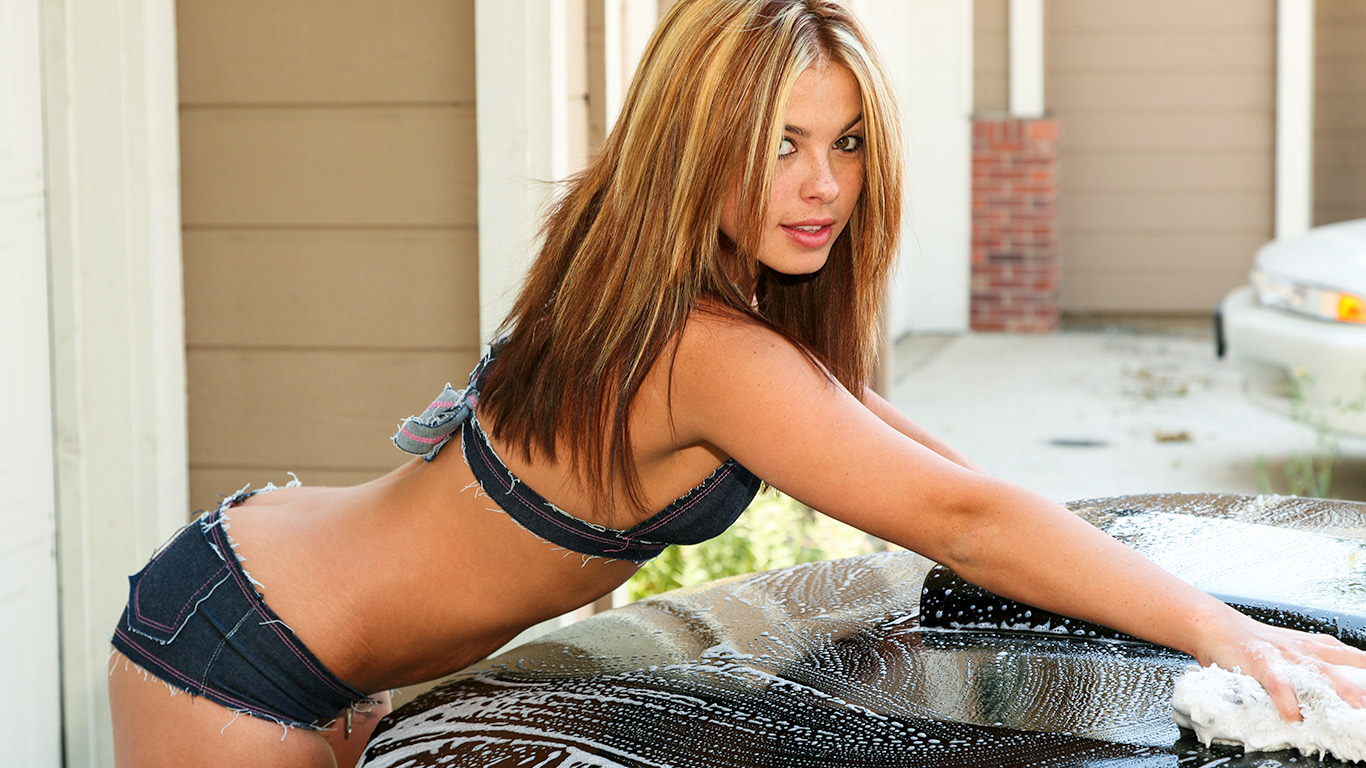 Welcome to KariSweets.com
The Official Site
---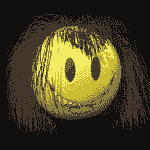 Kari Sweets is an amateur teen model that was shot by a great photographer named Felix. He and I have been friends since 2002, when this entire non nude thing started. Him and I are literally the only two in the non nude niche that are still kicking. People used to call me the King of Non Nude... but I am going to add Felix and say that we are the Kings of Non Nude. He rules the west coast and I rule the midwest.
Below are some stats including how many updates the site currently has. This number will increase in the weeks and months ahead, as Felix has given me 256 sets that are already edited and in full resolution. As I can process them into galleries I will release small batches until all 256 sets are published. At the same time, I will process NEVER BEFORE SEEN content as well as remaster already released content.
Start downloading—you should!
A meaningful collection is built over time, with hard work and experiences.
Designed for All Devices
All phones, tablets, laptops, desktops, cinema screens, and HDTV's
The Sweet Pass:
☆☆☆☆☆
---
* The Sweet Pass Site List: karisweets.com, kenziekane.com, sweetteentease.com

| | |
| --- | --- |
| Updates | 108 |
| Girls | 3 |
| Photos | 12,131 |
| p-f's Secret Stash | 30 |
| Selfies | 36 |
| Outtakes | 360 |
| Videos | 68 |
| Webcam Videos | 20 |
| Animated Fun | 77 |
| Sites * | 3 |
Choose Your Membership: CCBill
---